Commissions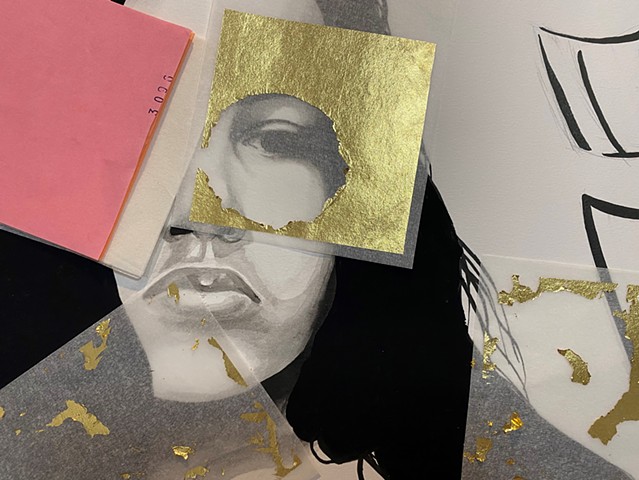 Commissions are currently open!
I am able to produce unique portraits catered to your own preference of size. As also I can produce a landscape painting that will form part of my "small landscape" on-going series, logo designs, digital promotion designs, and other ideas that go along my aesthetic. I am happy to work from your own photography! If you would like a particular photo you have taken to be painted simply send it to me via email or on Instagram and we can take your ideas further.
I require a $25 non-refundable deposit which covers the initial and follow up "interview" where we discuss your idea. It includes a minimum of five sketches that will be the backbone of your finished painting. (Sketches and follow up interview does not apply for small landscapes as they have other ranges). After we have discussed the details of your painting, I can then give a price and a time frame. You will be sent an invoice with the final amount of the artwork and as soon as a 20% deposit is paid I can get to work with your painting. When your artwork is finished we can meet up to give you the finished piece, if you are in the Puerto Rico metropolitan area. Shipping cost may apply after artwork has been sent via postal service.
I keep you updated with pictures and discussion throughout the entire process of creating your painting, to allow for any small changes or added details you may want. The process is very open so don't hesitate to contact me for progress photos.
As an independent freelance artist, final fees are non-refundable. If you are not satisfied with the final artwork we can discuss new design ideas with little to no extra cost from original price, depending on the materials used. All artworks are originals and cannot be recreated (with the exception of prints, stickers, and tote bags).
If you are interested in requesting a commissioned piece please send me an email. I look forward to hearing from you!